ACYPL Tunisian Fellows in Visit to the US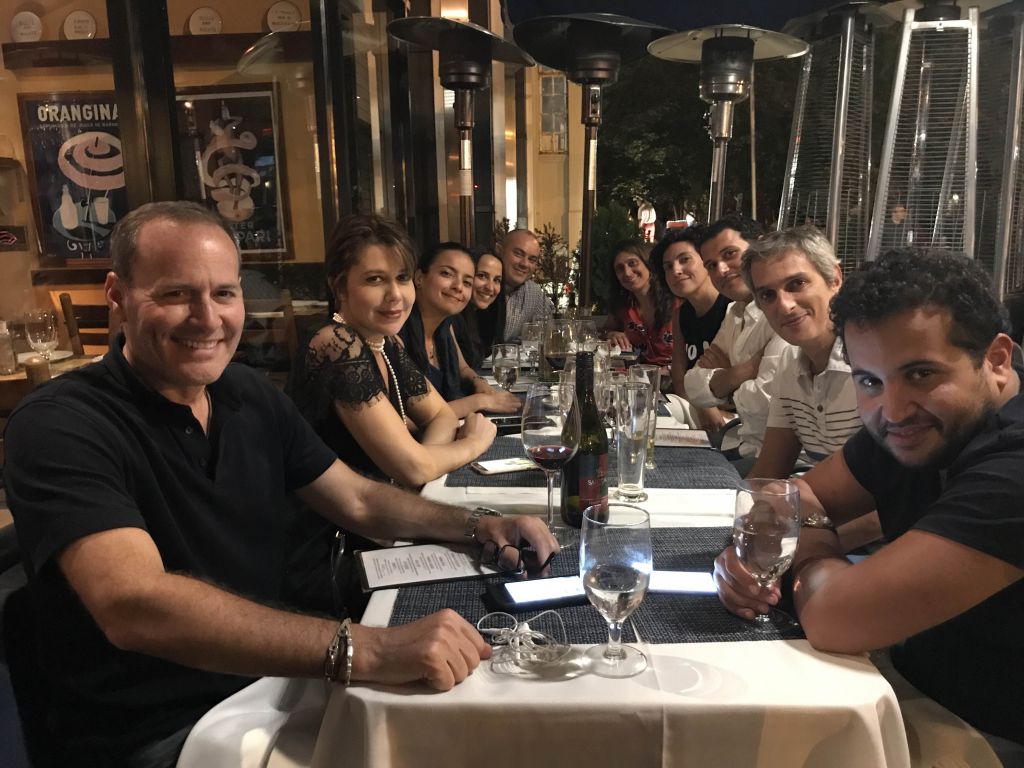 As a part of its efforts to foster continued understanding and exchange between the US and Tunisia, TAYP is supporting for the 3rd time the participation of a delegation of three young Tunisian political leaders (Visit TAYP-ACYPL project ) – Rania Barrak, Mohamed Nahali, Zakia Bouhjila  – to the American Council of Young Political Leaders program.
During this one-week immersive program (September 20 – 28, 2017), the Tunisian delegation has been exposed to the US political system and policymaking process through a series of formal and informal meetings with high-ranking US government officials, members of Congress, and diplomats, in addition to field visits to key political institutions in Washington DC and Denver.
The American Council of Young Political Leaders also known as ACYPL is a US department funded initiative that aims to cultivate long-lasting relationships among tomorrow's global leaders and policy makers through training, dialogue, and exchange. TAYP's commitment to empowering Tunisian policymakers amongst youth is longstanding. The organization has been successfully partnering with ACYPL since 2011, building bridges between young American and Tunisian politicians.
So far, twenty-two American young political leaders visited Tunisia and nine young Tunisian political leaders visited the US within the framework of this partnership.