Announcing the New TAYP Executive Team 2019 – 2022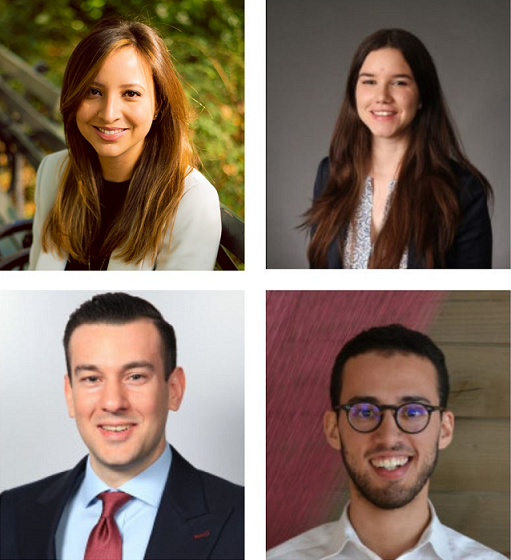 In June 2019, the TAYP Board unanimously voted to elect Ms. Meriem Trabelsi as the next President of the Tunisian American Young Professionals, the first woman and youngest to ever hold the post. Ms. Trabelsi will serve a three-year term and has appointed three Vice Presidents to support her in implementing TAYP's mission:
● Ms. Maroua Sallami, Vice President of Communications

● Mr. Mahmoud Mamlouk, Vice President of Special Projects

● Mr. Amine Brahim, Vice President of Events  
The team's priorities are: 
● The creation of Chapters in the different regions of the United States to enable a grassroots growth of TAYP's network and targeted local initiatives;

● Following TAYP's successful first Retreat she led as the New York Chapter President in 2018, launching the organization of an annual Retreat hosted by a different Chapter/in a different region every year to consolidate the network and further involve members in the organization's development; 

● Establishing an annual Diaspora Award for outstanding members of the diaspora contributing to TAYP's mission to be awarded at each Retreat; and

● Further promotion of Tunisian interests in the United States through leading and supporting initiatives aimed at expanding and strengthening the cultural and economic ties between the two countries. 
Click here for more details on the team members' profiles.