Black Lives Matter Statement of Solidarity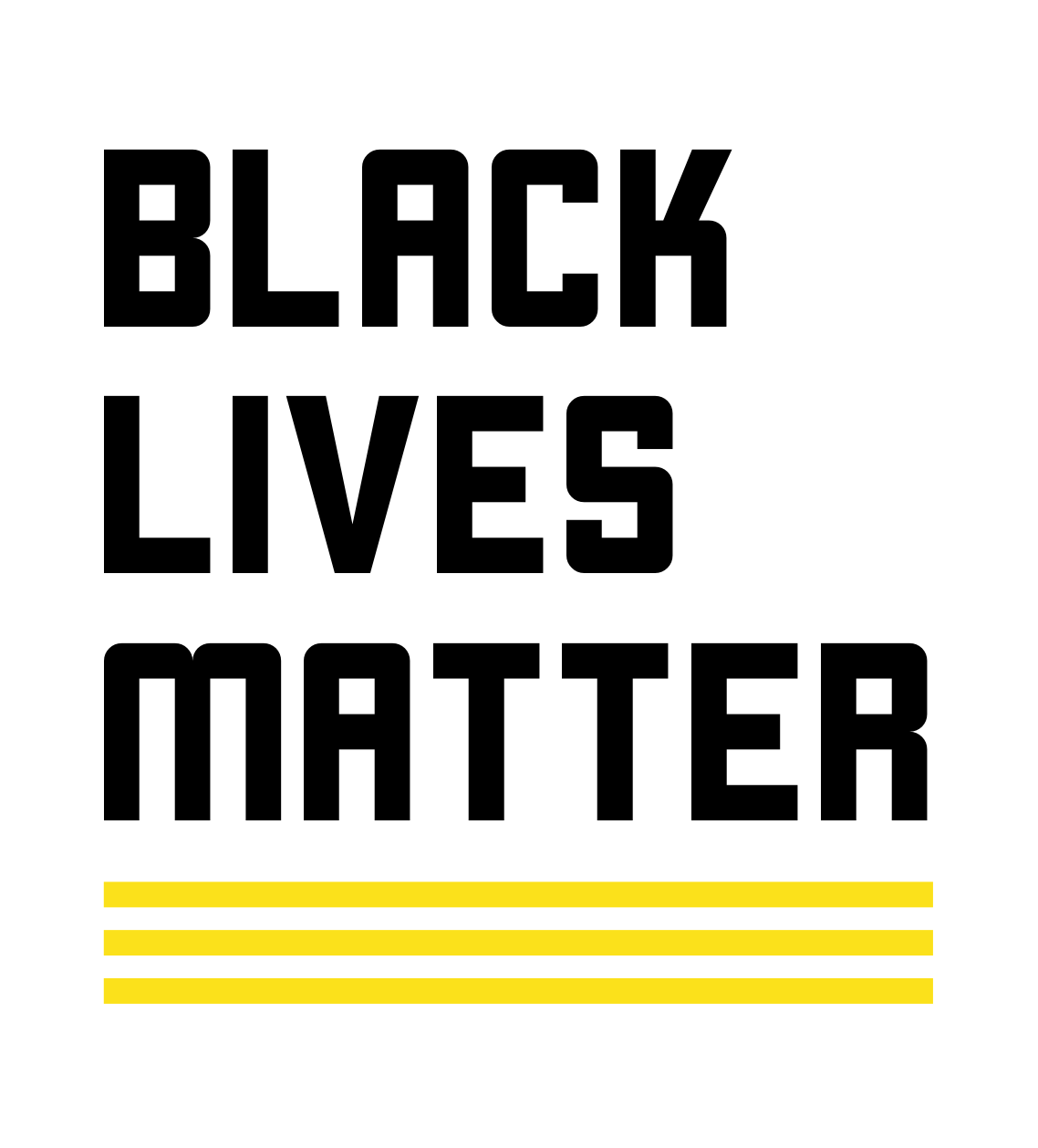 The Tunisian American Young Professionals (TAYP), share the grief and outrage over the recent murders of George Floyd, Ahmaud Arbery, Breonna Taylor, Rayshard Brooks and the many unknown victims of racism and violence. We stand in solidarity with the black and brown communities against inequality, and with the Black Lives Matter movement as peaceful protests for justice erupt across the country.
These painful racially motivated incidents represent a small fraction of the bias and violence that occurs across the United States of America each day. The unprecedented mass mobilization nationwide reflects the agony over the systemic racism that has plagued the American society over the past decades, and centuries. We remain fully committed to racial justice, to caring for each other, and to working to improve our communities and cities, not just today, but every day.
We encourage our members to always work for a more just and kind society, in the United States of America, Tunisia and beyond!
With love and solidarity,
The TAYP Executive Team