Diaspora Summer Networking 2023: A highly successful first edition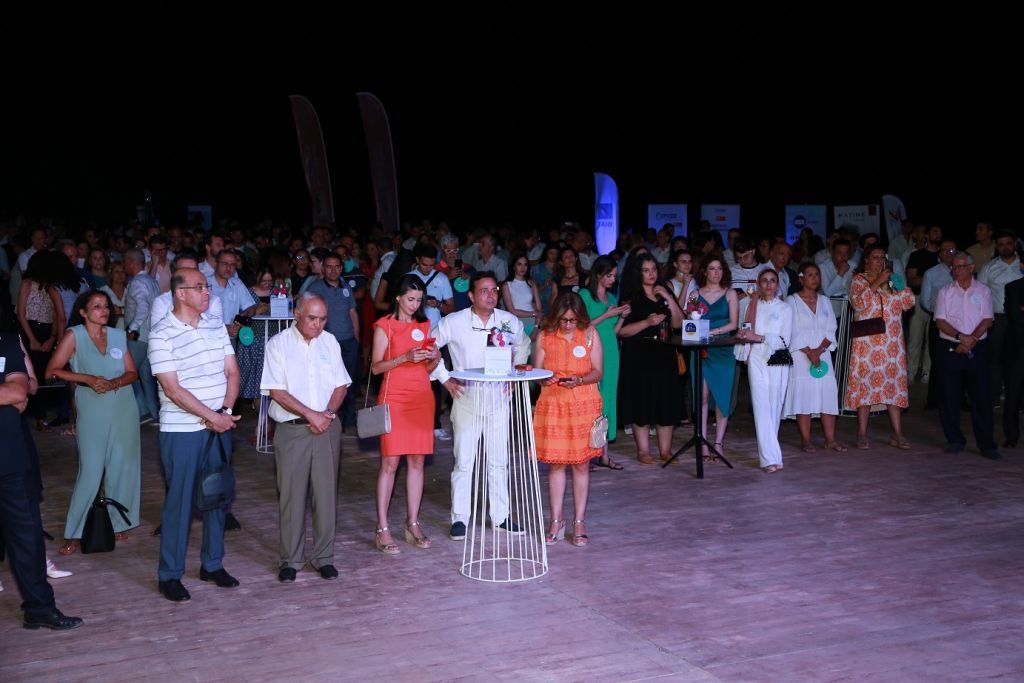 Birth of an alliance of Diaspora Associations

Launch of the "Tunisia Global Forum", a significant international business event to enhance Tunisia's visibility and attractiveness.
Tunis, 02 August 2023 –   Six associations of professional Tunisian diaspora, active in different countries, have decided to unite their efforts to jointly organize an unprecedented summer gathering to interconnect their talent networks and enhance their bonds with Tunisia.
The ATUGE (Association of Tunisians from Great Schools), STN (Swiss Tunisian Network), TAYP (Tunisian American Young Professionals), TTU (Tunisian Talents United), the Tunisian-Canadian Business Network, and the TAG (Tunisian Academics Society) collaborated to organize the first edition of the "Diaspora Summer Networking" on Thursday, July 27, at the Golden Tulip Carthage Gammarth.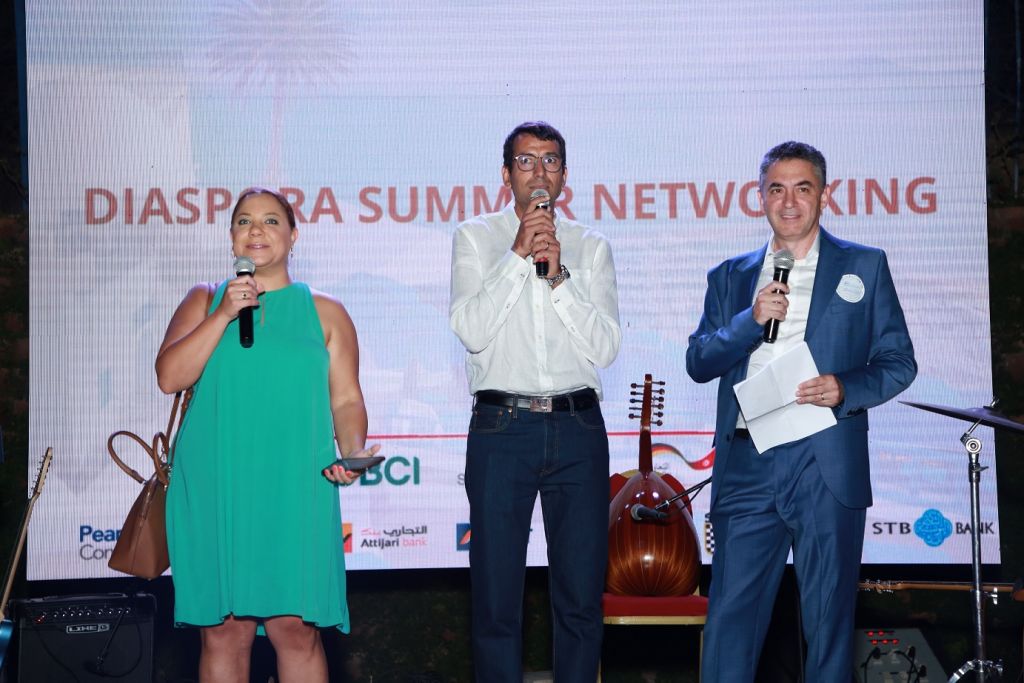 This inaugural "Diaspora Summer Networking" was a resounding success, attracting over 740 Tunisian talents, with more than half coming from all corners of the world: France, the United Kingdom, Switzerland, Germany, the United States, Canada, the United Arab Emirates, Spain, Ireland, Netherlands, Belgium, Saudi Arabia, Kuwait, Bahrain, Egypt…
Building on this collective achievement, the six associations announced establishing a strategic alliance to unite their efforts sustainably.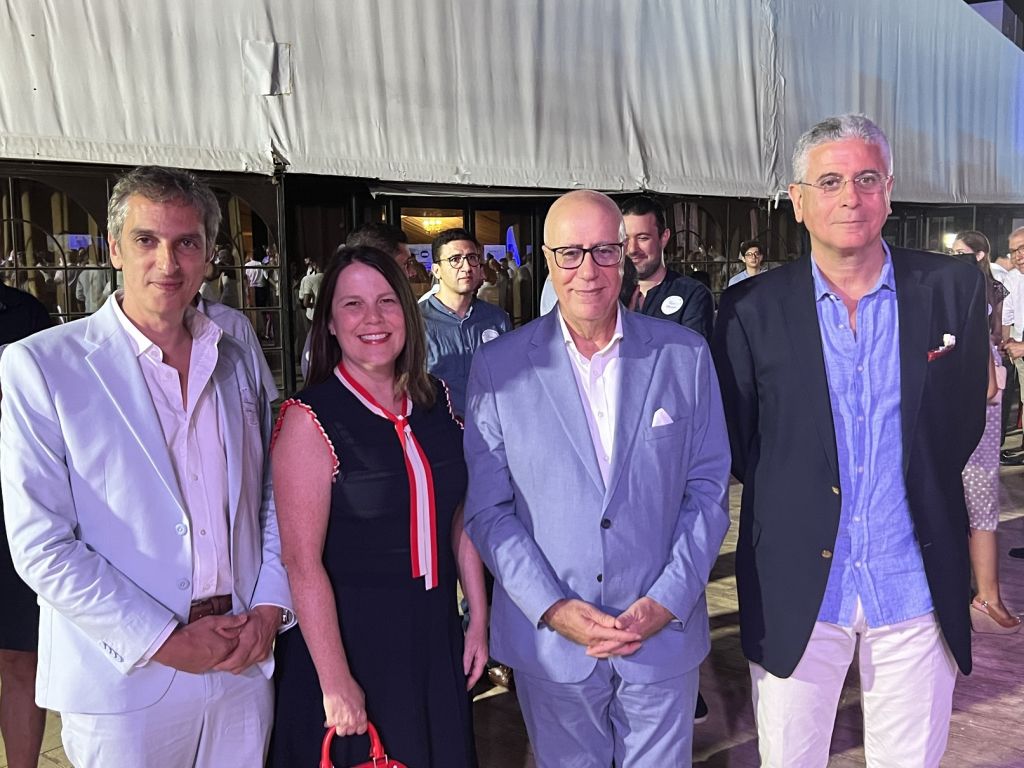 Through this alliance, these six associations aim to collaborate with all forces of change in Tunisia to promote an ambitious new national strategy that leverages the diaspora's tremendous potential and addresses the country's immense challenges.
In the coming months, the alliance will organize the Tunisia Global Forum, a major international event that will serve as the global and unified version of the different forums and events previously organized by the six associations in their respective host countries.
The Tunisia Global Forum will be a significant business event, engaging numerous institutional partners and companies, and taking place over several days across the world. It will energize the networks of Tunisian talents worldwide, boost Tunisia's business visibility internationally, and open new horizons of opportunities for our talents, businesses, and country.
About:
With 34 years of existence and more than 8000 members worldwide, ATUGE is active in 3 countries through its branches in Tunisia, France, and the United Kingdom. ATUGE aims to develop and animate its member network with a spirit of friendship, solidarity, general interest, and openness to others. Through its activities and projects, it acts to promote 3 fundamental values: Education and social mobility, Entrepreneurship and initiative, and International openness. (www.atuge.org / Mail: contact.tn@atuge.org).
Tunisian American Young Professionnels (TAYP)
Inspired by the Tunisian Revolution of January 2011, TAYP was founded with the belief that economic prosperity is a key ingredient to ensure a successful transition to a new Tunisia. TAYP draws on the experience of the Tunisian diaspora in the United States to create economic opportunities and dynamic exchanges between Tunisia and the United States. TAYP implements projects and initiatives focused on promoting exports, entrepreneurship, exchanges, and education by connecting professionals and creating public-private partnerships. For more information and to contribute to our mission, visit: https://www.tayp.org/
Swiss Tunisian Network is a non-profit organization that works to raise Tunisian awareness through the promotion of Tunisians, their assets, and Tunisian culture. We achieve this with the support of our members: highly qualified Tunisian professionals living in Switzerland who want to be a driving force for economic growth in Tunisia. (https://www.swisstunisiannetwork.org)
Tunesische Akademiker Gesellschaft (TAG)
Established in 1999 by Tunisian students and graduates from the Technical University of Munich, TAG (Association of Tunisian Students and Graduates in Germany) aims to promote Tunisian-German cooperation in the fields of education, economy, and culture. TAG provides guidance and support to its students from their arrival in Germany until they obtain their degrees. Once graduated, TAG advises and assists its members in their job search and organizes events to help them build their professional network. TAG also organizes meetings and business events to connect various German economic and industrial actors with Tunisian companies and decision-makers. 
The founding members of TTU created the association to identify, attract, develop, and mentor the greatest young talents and potential future leaders of Tunisia. TTU will bring together local and international Tunisian professionals from around the world to share their experiences, expertise, and advice through a series of forums, workshops, and engagement platforms that will inspire and guide the next generation of future leaders. (https://ttu.ngo/)
Le Réseau Tuniso-Canadien des Affaires (RTCA)
RTCA is a Tunisian association whose objective is the bilateral development of economic, cultural, and scientific relations between Tunisia and Canada. RTCA's mission includes: 1.Staying on top of business opportunities serving Tunisian-Canadian interests. 2. Referring RTCA members to Canadian and Tunisian partners. 3. Maintaining exchange forums between RTCA stakeholders. 4. Providing partners with a confirmed network of contacts. For more information, visit: https://rtca.com.tn/