Tunisia – Meet & Mingle @ MAISON DE L'IMAGE
Networking

TAYP Tunisia

Open to all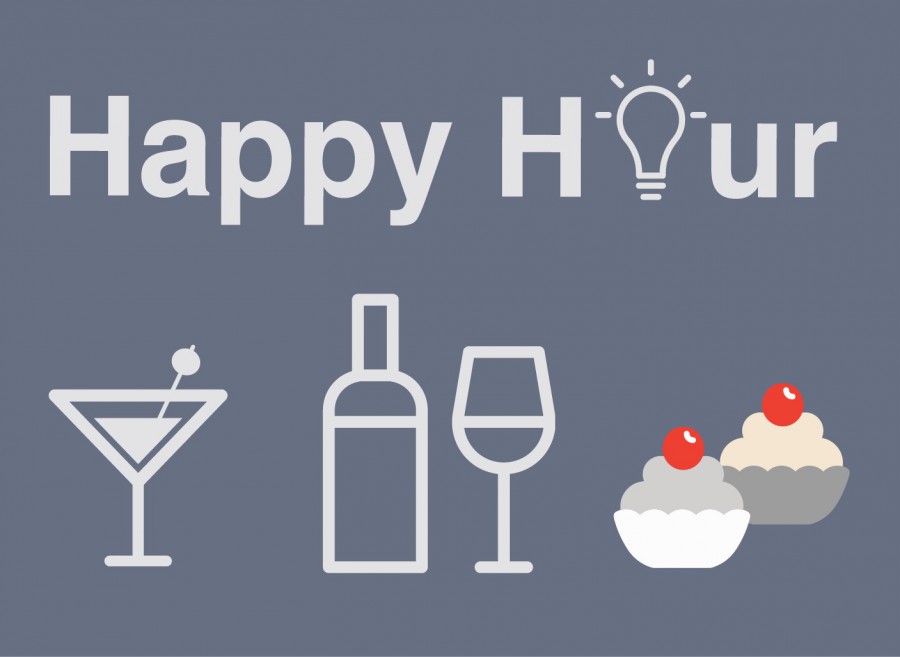 Starts: 4:30 PM to 7:00 PM (Tunis Time), May 18, 2016
Place: MAISON DE L'IMAGE - 40 Rue Tarak Ibn Zied, Mutuelleville, Tunis 1086, Tunisia
Be informed, Be Connected & Be Involved!  TAYP Member or non-member, doers and shakers come and join us for happy hour. Presenting:
(1)

TAYP vision and mission

(2)

New features of our upcoming new website

(3)

Milestones of our current and future 4Es projects: Export, Entrepreneurship, Exchange and Education

(4)

Upcoming events and partners

(5)

Ways to be part of TAYP community work and engagement
Make this event yours, mingle, drink, connect, eat, and share your stories all while discovering the fantastic space of La Maison de l'Image to further get your innovative mind full of new ideas 🙂
EVENT is free BUT don't forget to reserve your ticket!  SEE YOU SOON!