Start-Up RISE: A Promising Kick-off Event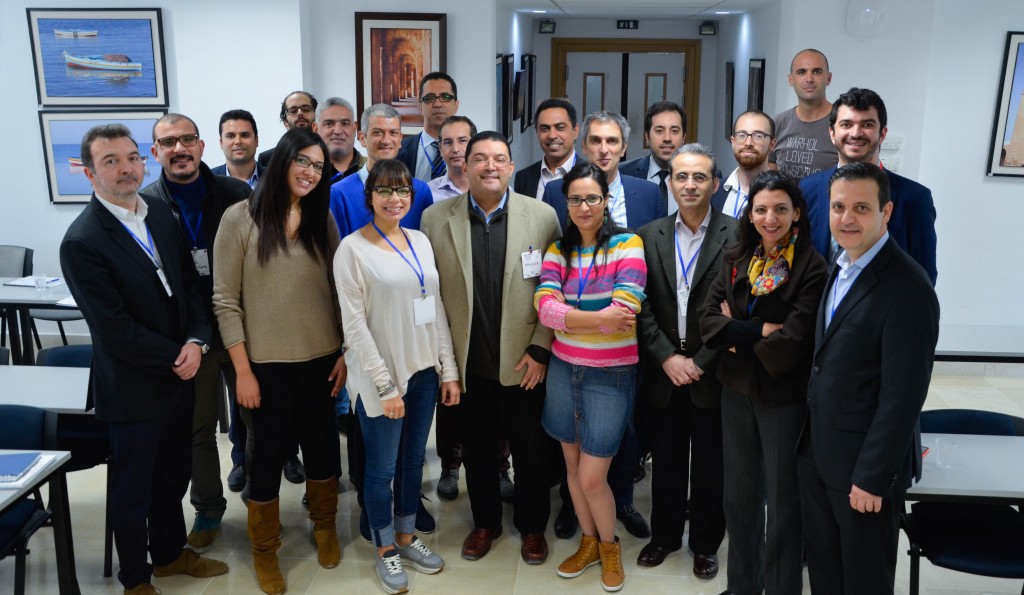 The official kick-off of Start-Up RISE program was held on January 9, 2016 with a ceremony organized at the Mediterranean School of Business. Start-Up RISE (Regional Initiative to Support Entrepreneurship), is a pilot program funded by the US Middle East Partnership Initiative (MEPI) and implemented by the Tunisian American Young Professionals (TAYP), in partnership with Wiki Start-Up and MAZAM. This program will provide virtual and physical mentorship to Tunisian startups, in order to boost their access to US markets.
The event gathered the main actors of the Tunisian entrepreneurial ecosystem and diaspora community in the United States with the presence of Mr. Noomane Fehri, Minister of Communication, Technologies and the Digital Economy, Mr. Daniel H. Rubinstein, Ambassador of United States to Tunisia and eminent figures from the public and private institutions to mark the beginning of this new program and highlight its importance in taking Tunisian startups to the next level.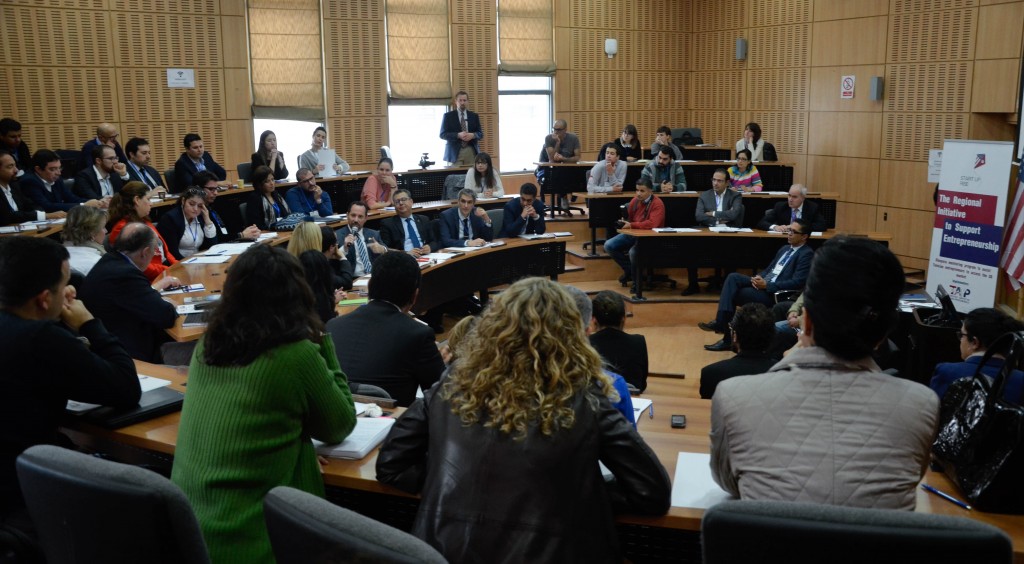 Indeed, Mr. Noomane Fehri, in its opening speech stressed the need to adapt to economic changes by creating a suitable environment for Digital Entrepreneurs. "The world is changing, business models are changing and the government's role is changing … The role of the government is to enable the emergence of a new economy and build up the pillars that empowers our entrepreneurs." said the minister.
Mr. Rubinstein has also intervened to indicate the importance that entrepreneurs endorse in developing the economy and creating jobs building on programs such as Start-Up RISE. He referred to President Obama's statement:" Entrepreneurs play a critical role in expanding the economy and creating jobs" that is true for our country, that is true for Tunisia and programs exactly like start up rise, play a vital role in developing the ecosystem that empowers entrepreneurs to turn their ideas into successful businesses and create jobs."
The event continued with a discussion panel moderated by Mr. Firas Ben Achour, CEO at Apexiia, and composed of several mentors involved in the program. The debate was initiated around "How entrepreneurs promote Trade & Investment between the US and Tunisia".
The second part of the day was devoted to the first mentoring session of the program. Selected startups have had the opportunity to meet the mentors and several working sessions were held to set the intended goals and flow of the 2-months initial virtual mentoring. The pairings was based on mutual interest, background and area of expertise and the startups will spend the next five months participating in virtual one-on-one mentorship.