Statement on the violence in Tunis near the US Embassy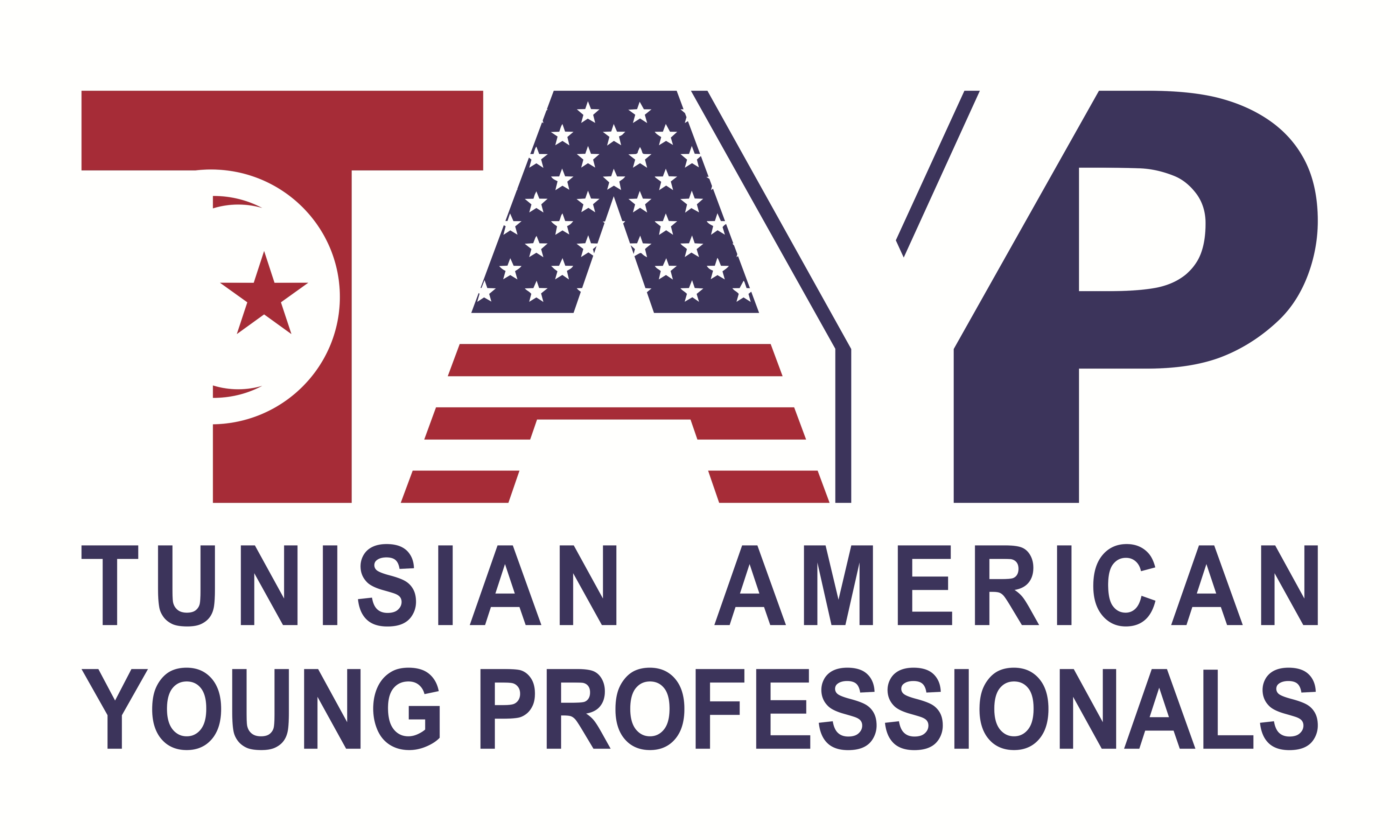 The Tunisian American Young Professionals' (TAYP) diaspora association strongly condemns the act of terror perpetrated in the Lac 2 area on March 6, 2020 near the United States Embassy in Tunis. We present our deepest and heartfelt condolences to the family of agent Missaoui, the policeman who lost his life, and wish those who were injured a prompt recovery. We would like to express our solidarity and sympathy with all those who were impacted by this event, in particular the policemen affected, their families, and the United States Embassy's personnel.
This reprehensible act of terror reminds us that all Tunisians have to further persevere for Tunisia to build resilience and not let violence hinder our nascent democracy. Tunisia can count on its diaspora to help support its transition and promote its achievements abroad.
Our diaspora group has witnessed the considerable efforts that the United States has been deploying to support Tunisia in its post-revolutionary transition. We are determined to continue working vigorously with our partners to further the economic cooperation and exchanges between the two countries. We have a long road ahead of us and much more to accomplish together for an even stronger US-Tunisia collaboration.
The Tunisian American Young Professionals (TAYP) association is a non-profit diaspora professional organization aimed at increasing economic ties, cooperation and exchanges between Tunisia and the United States. TAYP was born with the belief that economic prosperity is a key ingredient to ensure the successful transition to a new Tunisia. We strongly believe in the economic potential of Tunisia, and recognize the important role and opportunities available for the US investment community.