TAYP network mobilized in the fight against COVID-19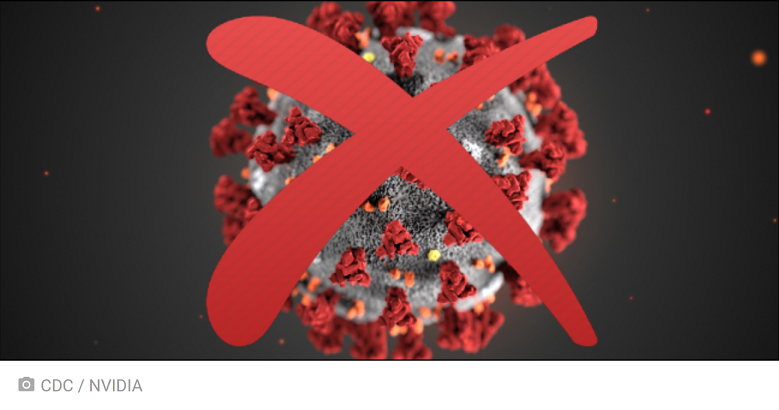 As the world races to combat the COVID-19 pandemic and its effects, we have witnessed an inspiring wave of human solidarity in face of this unprecedented adversity. Since the beginning of the coronavirus spread, doctors, scientists, engineers, designers, and entrepreneurs from all sectors have been putting their time, knowledge, and expertise in the service of fighting the spread of the disease and its numerous direct and indirect impacts on our lives.
Many TAYP members and beneficiaries have joined these efforts with a variety of initiatives and projects, each providing innovative solutions to address targeted needs and challenges.
1. Emergency online fundraiser to support healthcare services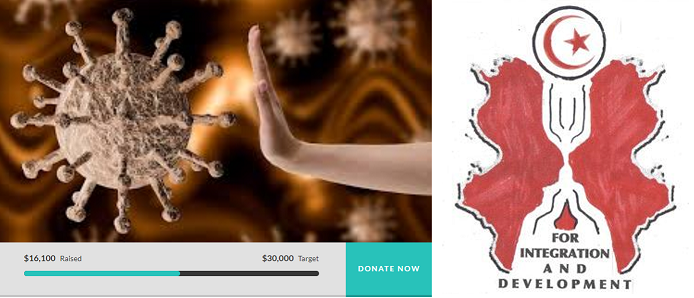 Tunisia Aid is a non-profit organization founded in 2011 by a group of Tunisian professionals based in the United States, including Lamia Megdiche and Afifa Nouaili. Tunisia Aid launched an online fundraising campaign to support regional hospitals and healthcare related organizations across Tunisia fight the coronavirus ourbreak. The funds raised during this first phase will be distributed to hospitals in Ariana-Tunis, Sfax, El Kef, and Zarzis. The second wave of disbursements will cover additional regional hospitals including Gafsa, Mednine and Djerba, and provide economic relief to families in need. Click here to learn more about this initiative and contribute.   
2. Tailored fundraising system for direct and transparent support to hospitals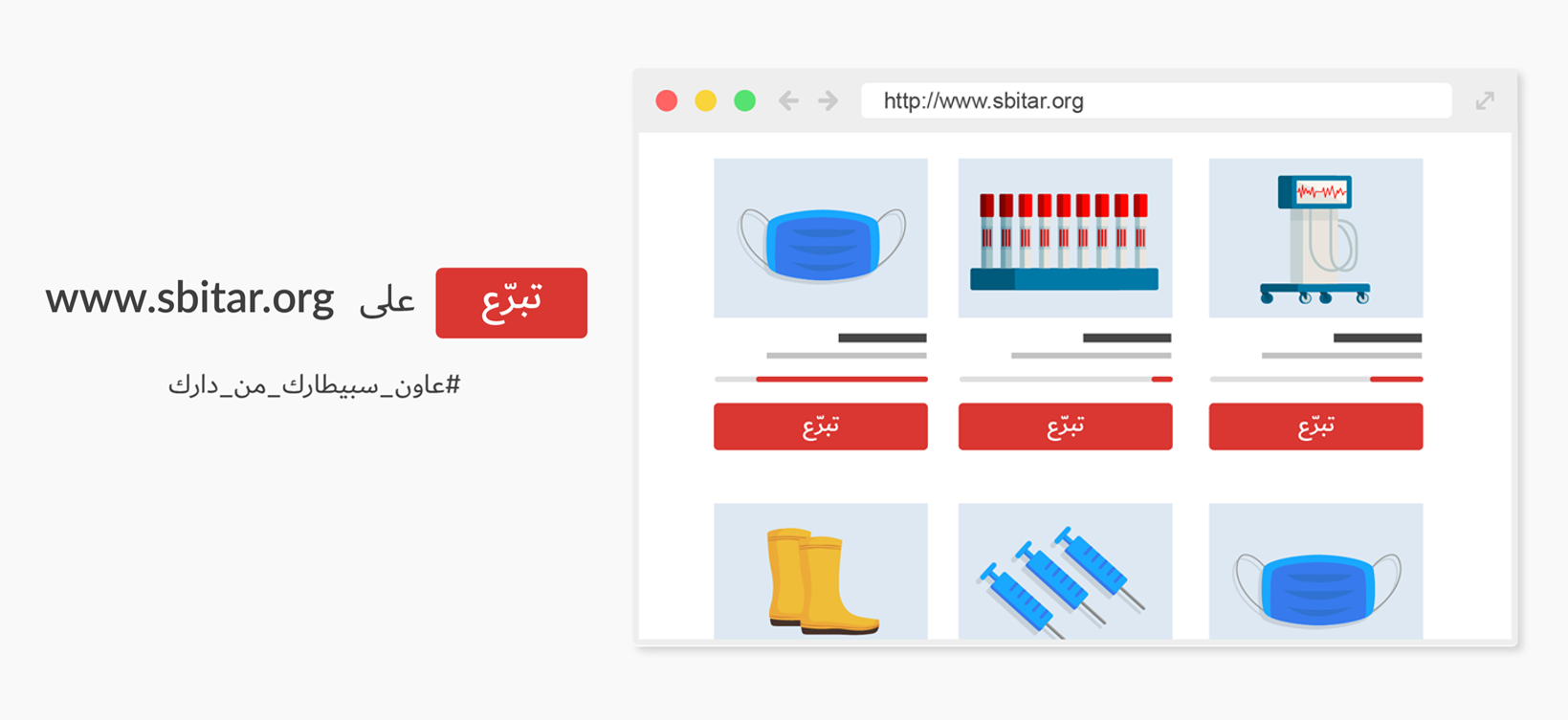 Youssef ben Jemia, a software engineer and former TAYP New York Chapter Vice President, co-launched sbitar.org with other TAYP members Malek Hakim and Anis Kallel. Collecting data directly from hospitals across Tunisia, the platform: consolidates data relating to hospital needs; facilitates navigation of needs across hospitals according to priority level; and ensures transparency and traceability of each donation. Click here to learn more about this initiative and contribute.
3. Tracking the progression of the coronavirus and locating emergency services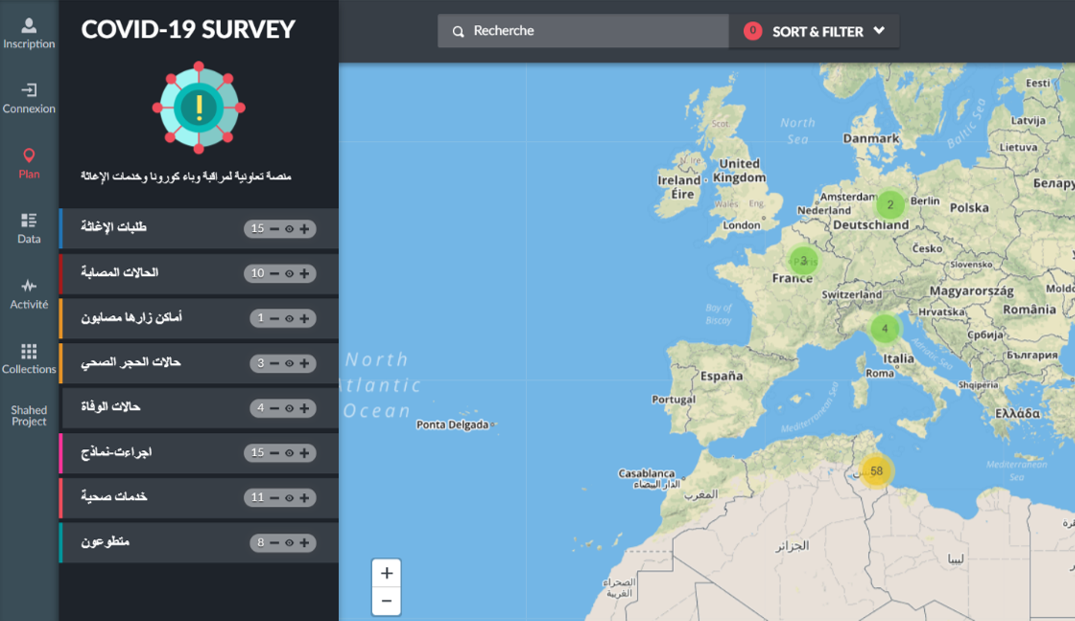 Ilyes Jrad, a young entrepreneur participating it TAYP's entrepreneurship project in the Gabes-Medenine region, created a collaborative digital platform to track the progression of the COVID-19 virus along with the treatment efforts. The platform is a work in progress currently being updated with the latest information and data. It aims to track a number of crucial information such as calls for donations, cases reported, list of quarantine centers, actions and best practices, and volunteers. Click here to learn more about this initiative.
4. Boosting hospital workers' energy levels and spirits with quality meals
TAYP's New York Chapter President and renown Chef Ali Dey Daly has launched an initiative with other chefs to prepare around 320 hot meals a day for Tunisian hospitals and health institutions, including Mongi Slim and Charles Nicole hospitals and l'Institut Pasteur. Visit Ali's Facebook page for updated details on this initiative and ways to help.
5. Contactless hand sanitizer dispensers everywhere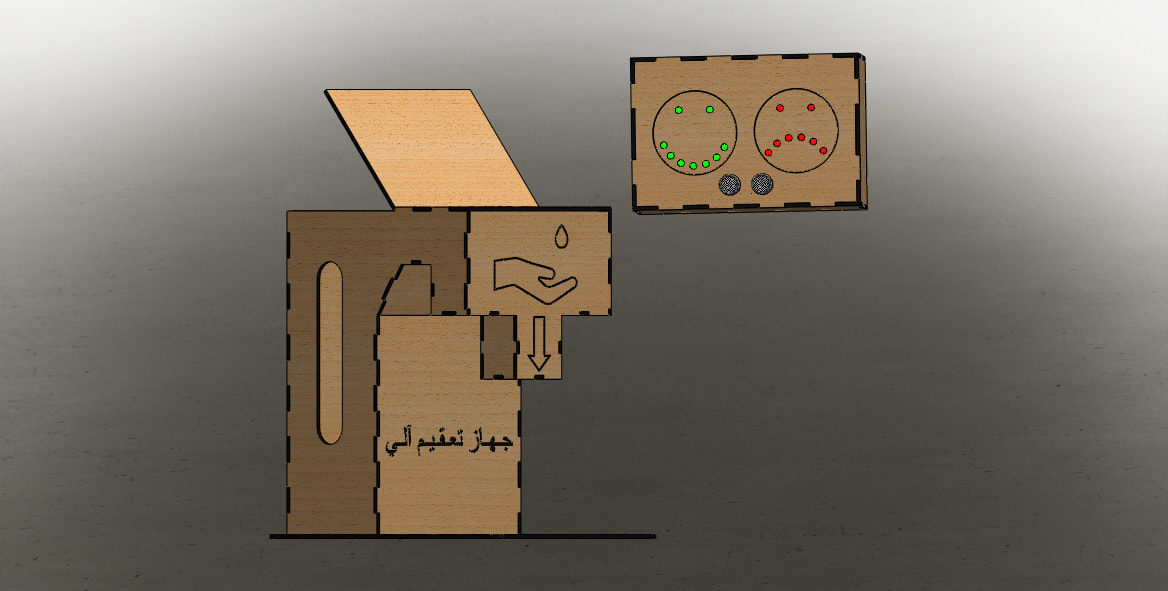 Montassar Bouain, a young entrepreneur participating it TAYP's entrepreneurship project in the Gabes-Medenine region and member of the Association Oasis des Sciences, co-developed a contactless hand sanitizing dispenser with a sensor that reminds users to use a hand sanitizer as they enter a room. The device can be placed at frequently used spaces such as supermarkets, banks, and post offices. A video with a brief demo was posted on Facebook along with a call for donations in order to scale the prototype up for broader usage. The hardware was designed and built by another TAYP project participant, Anis Sassi.
6. TAYP weekly virtual get-togethers and community discussions

Saoussen Mahjoub, a founding member of TAYP, has launched weekly virtual get-togethers online every Thursday at 7:00 PM EDT to enable our members and community to connect despite the physical isolation and confinement. Members across the United States and beyond were invited to join these meetings to e-meet other members and exchange on timely issues. On Thursday April 9th, 2020, the discussion will be led by the New York Chapter and focus on discussing the network's initiatives, such as those above. To join, follow these Zoom instructions:
zoom.us/j/181708839?pwd=SW5SZXBqSzBpOWptdHV0VE9RZmlNdz09
Meeting ID: 181 708 839. Password: 021367
One tap mobile +16468769923,,181708839#