TAYP press statement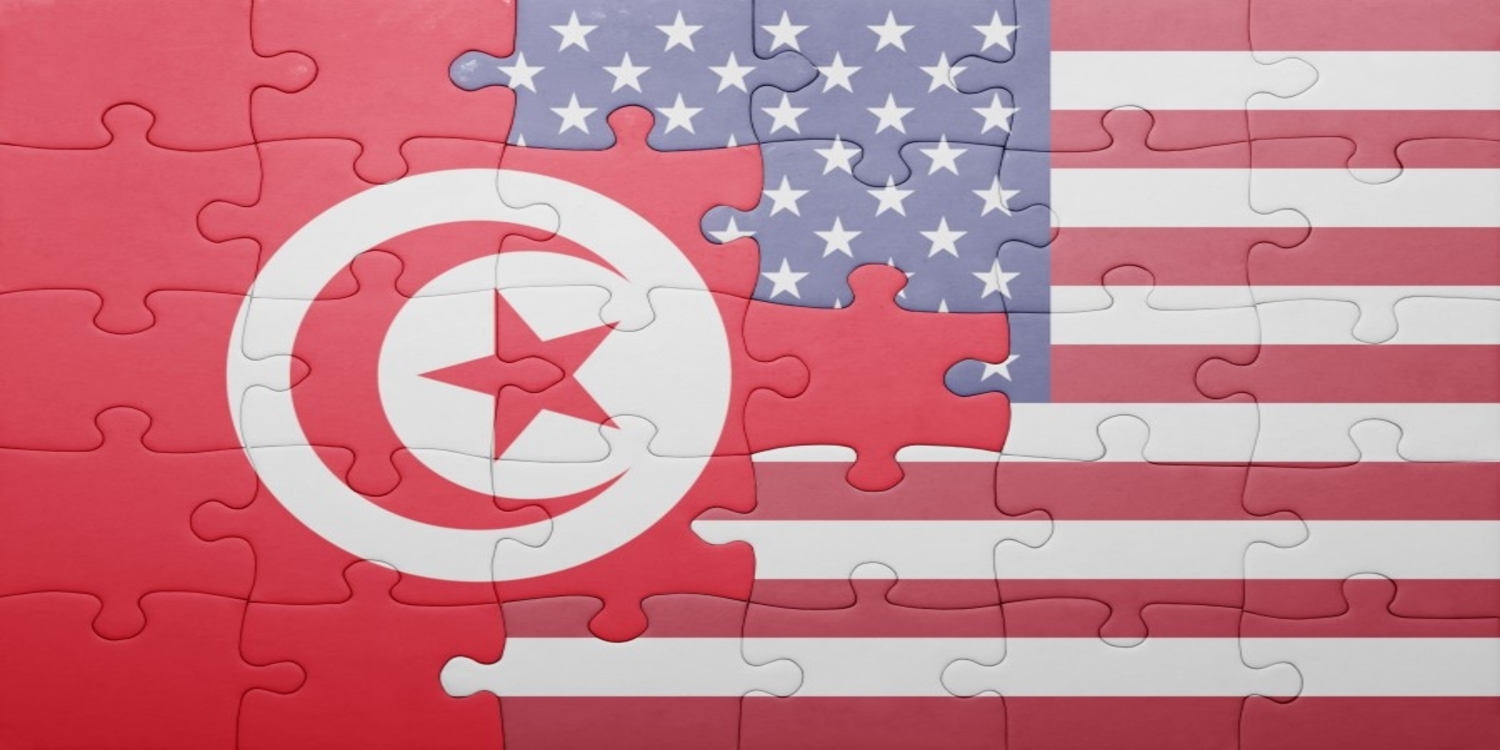 The Tunisian American Young Professionals Association (TAYP) welcomes the appointment of Ms. Najla Bouden as the first female Prime Minister in Tunisia and the Arab world. Tunisia needs a capable government to undertake much needed structural economic reforms. TAYP, as an organization of professionals, can play an important role to support Tunisian economic development and to strengthen Tunisia's relations with its long-time international partner, the United States of America.
TAYP, which was founded shortly after the revolution in Tunisia, does not take positions on political developments. But TAYP believes it is worth underscoring that:
a- Tunisians have increasingly lost faith in their political leaders and institutions as the economy stagnated and corruption grew. Time is of the essence to address the mounting expectations of the people of Tunisia

b- Extra-constitutional measures risk eroding bipartisan support for Tunisia in the United States, which exists in large part because the Tunisian people chose democracy over autocracy a decade ago. Tunisians can best resolve their political differences as they have in the past through an inclusive process on the basis of consensus and rule of law

c- TAYP's activities focus on fostering entrepreneurship, exports, education, and exchanges, which are critically important to strengthening the Tunisian economy and sustaining the relationship with the United States.
As the premier diaspora organization promoting stronger economic and commercial ties with Tunisia in support of its democratic transition, TAYP looks forward to participating in the December Summit for Democracy President Biden announced on August 11. To that effect, we continue to advocate for stronger civil society organizations, including diaspora ones, which are essential to preserve the democratic progress that Tunisia has been making. TAYP will continue to help shape an inclusive, sustainable economic development model in Tunisia

TAYP's mission statement: We are a network of Tunisian American professionals committed to fostering a strong economic, social and cultural relationship between Tunisia and the United States to promote economic growth and development following Tunisia's democratic transition