TAYP retreat 2023: Bringing the community together and growing together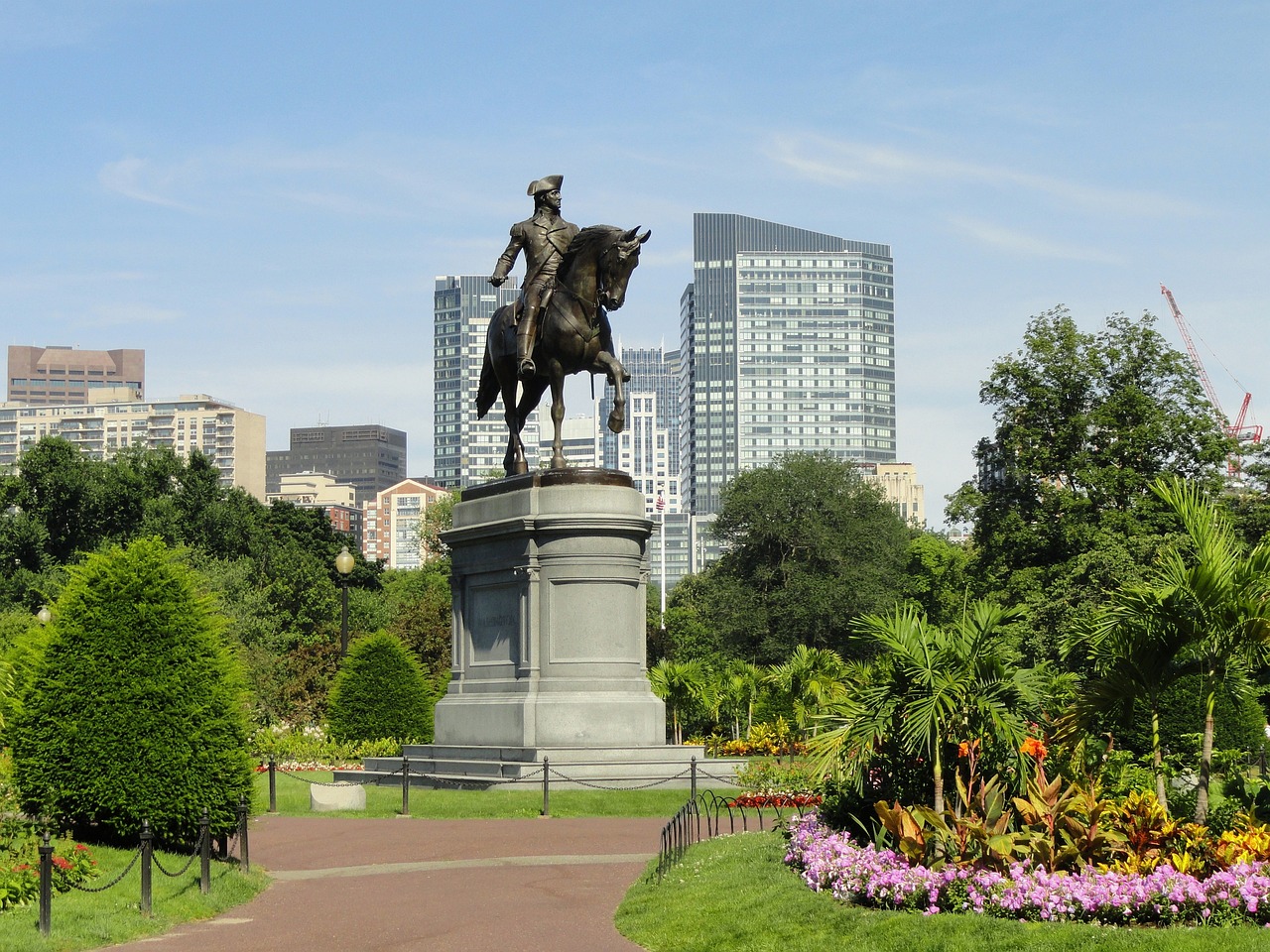 BOSTON, MA – The Tunisian-American Young Professionals (TAYP) is organizing the second annual retreat on May 13th and 14th at the Wylie Center & Tupper Manor in Boston. This event will bring together accomplished professionals from various sectors to support each other and share their experiences.
The program will include several workshops related to finance, new technologies, healthcare, and strengthening economic ties with Tunisia. Numerous Tunisian leaders, managers, and entrepreneurs from California (Silicon Valley), Seattle, Texas, Washington DC, New York, and Montreal, working for prestigious companies, will be among the speakers. The program will also include entertainment activities such as a gala dinner and a musical performance.
"We are thrilled to organize this retreat to strengthen our Tunisian community in North America and contribute to our personal development," said Ramzi Fekih, a member of the retreat organizing committee. "We hope this opportunity will allow our members to benefit from the professional network and support each other in achieving their personal and professional goals."
Zied Mhirsi, president of TAYP, stated, "We are delighted to organize TAYP's second retreat to bring together Tunisians in North America and strengthen our community. We look forward to discovering Tunisian success stories in North America. This retreat is also a golden opportunity for supporting and mentoring future Tunisian talents in the USA."
It's worth noting that the first edition saw the participation of over 130 attendees. This event presents a unique opportunity to bring together accomplished professionals from various sectors, such as technology, finance, education, international relations, and more.
All members of the Tunisian community and their families are encouraged to participate in this unique occasion to strengthen the community and mutually support each other in reaching their potential.
Registration is available on the following website: http://tayp.org/tayp-retreat.
About TAYP: Inspired by the Tunisian Revolution of January 2011, TAYP was founded with the belief that economic prosperity is a key ingredient for a successful transition to a new Tunisia. TAYP leverages the experience of the Tunisian diaspora in the United States to create economic opportunities and dynamic commercial and cultural exchanges between Tunisia and the United States.
TAYP implements projects and initiatives that promote exports, entrepreneurship, exchanges, and education by connecting professionals and fostering public-private partnerships. For more information and to contribute to our mission, visit tayp.org.