TAYP Chairman of the Board Presents at the C3 Summit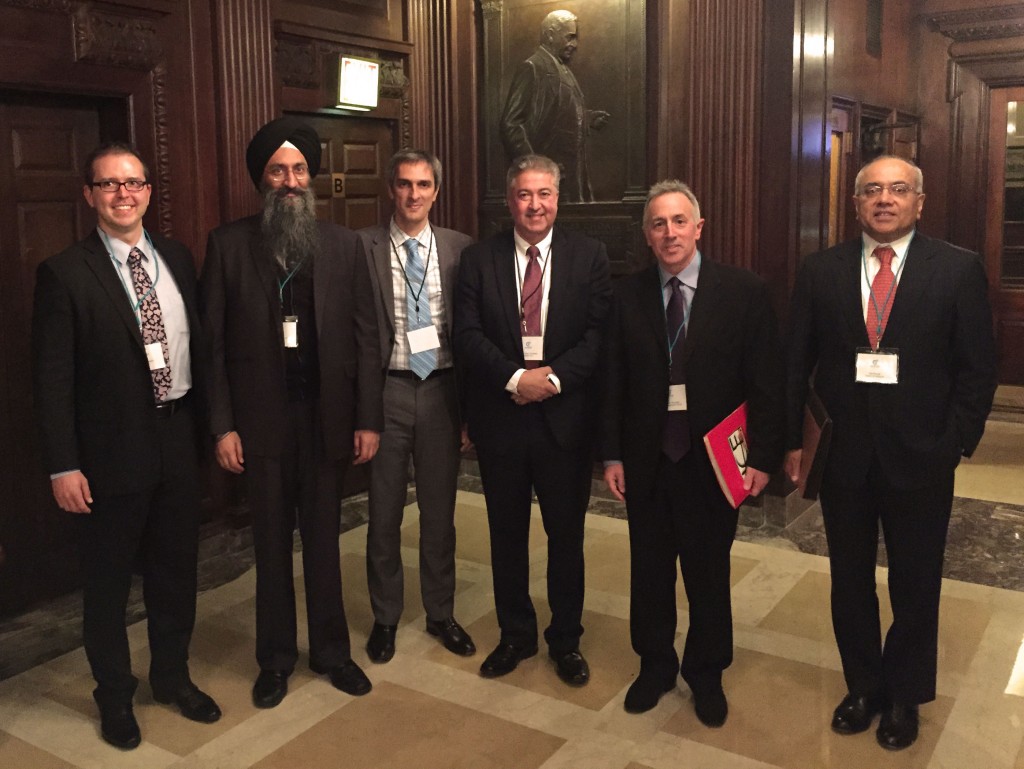 On Monday October 19th, Photo credit to laura.moreno-davis
TAYP Chairman of the Board Mohamed Malouche participated as a panelist at the C3 US-Arab Business Summit at the Union Club in New York City. The purpose of the conference was to provide the space for dialogue and to allow potential partners, funders, and innovators the opportunity to collaborate and learn from one another to enable economic growth. The summit provided a platform for idea formation to ensure continued partnership between the regions, the exchange of best practices, and reinforcement of each country's value added to the global economy.
With business leaders, policy makers, members of academia, and industry professionals in attendance, the summit featured a number of game-changers with unique backgrounds and focuses, from ICT to healthcare.
Mohamed spoke on the panel discussing the linkages between broadband and entrepreneurial enablement in the Middle East and North Africa. Panel attendees and participants discussed a wide range of solutions, including mobile and satellite infrastructure improvement, while Mohamed highlighted the potential for encouraging public-private partnerships to achieve these objectives.
Human and financial resources are needed to build the necessary infrastructure to deliver services that utilize the most updated technology that are effective, affordable, and appropriate for a specific market, while also inspiring continued research and innovation. Opportunities for infrastructure development and mobile technologies could be a positive step in the right direction for economies like that of Tunisia, who are looking to leverage their skill-sets for sustainable economic growth.
For more information on the summit, please visit the C3 website.