US-Tunisia Joint Economic Commission Plans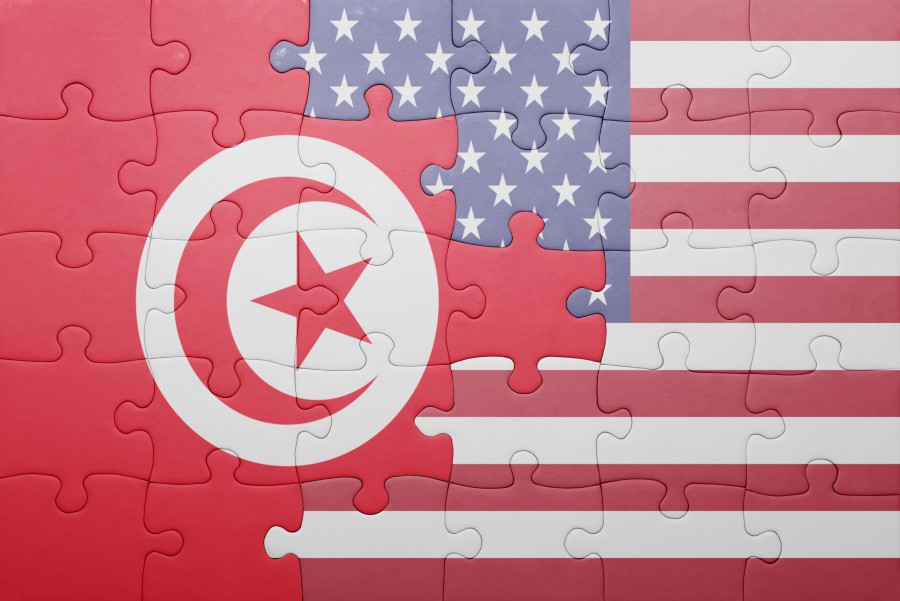 The United States and Tunisia are hosting a Joint Economic Commission (JEC) on May 6, 2016 in Washington D.C. The JEC is an initiative derived from President Beji Caid Essebsi's visit to Washington in May 2015. It seeks to promote sustainable economic growth and job creation in the US and Tunisia. Breakout sessions are as follows:
Bringing Tunisian Agro/food Exports to the US market: helping Tunisian agro/food products gain better access to US markets will deepen Tunisia's integration into the global supply chain. American distributors and trade experts could discuss marketing, health and safety standard, and consistency requirements that make products viable in the American market. Tunisians could use this opportunity to build contacts and expertise for selling their products
SME Support: SMEs make up the bulk of Tunisia's economy, but there is more progress to make implementing the recommendations in the Tunisia SME Action Plan, developed with the support of the Deauville Partnership in 2012. The JEC will convene public and private sector stakeholders – leveraging U.S. expertise – to develop a plan to support Tunisia's efforts to implement near-term SME development.
Growing the Tunisian ICT Sector: ICT Minister Fehri committed to connecting more Tunisians to the internet by 2020, which complements the Department's Global Connect Initiative to connect 1.5 billion new internet users by 2020. The USG can support the Tunisian ICT sector by highlighting the exponential return on ICT investments and recommending policy/regulatory changes that can help attract ICT sector investment and expand internet connectivity. Participants can explore investment opportunities that will emerge as Tunisia commits to ICT priorities.